About the SakaiCar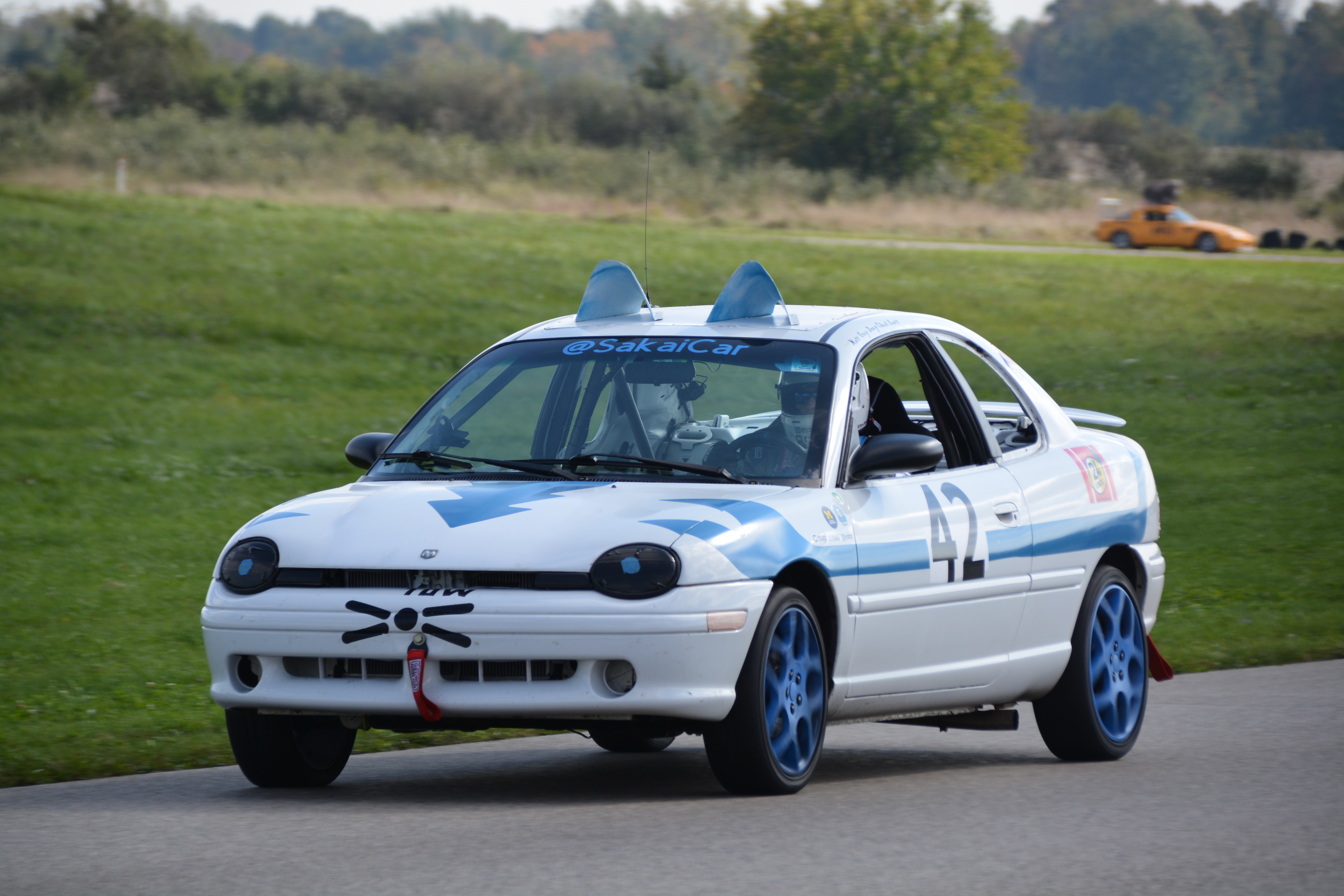 The purpose of the Sakai Racing Team is to have fun and promote open source in higher education including Sakai, Tsugi, and the other projects in the Apereo Foundation.
The team races in a racing series called 24 Hours of Lemons. The goal of this series is to provide low cost, safe and fun racing events around the world. Like open source, the goal of a team racing in the Lemons series is not to win at all costs, but instead have a lot of fun and respect the other racers. The culture of The 24 hours of Lemons is very much like the culture of Open Source.
The team races several times per year in the Midwest a South Haven, MI and Joliet, IL. You can check the Lemons Schedule to see when and where the upcoming races will be held. The races will be announced on the Sakai and Tsugi developer and user lists. It is a lot of fun to come to a race, wander around the pits and watch the action. It is like a weekend camping trip with race cars. Let us know if you want to drop by.